Religious Issues In Your Montreal Community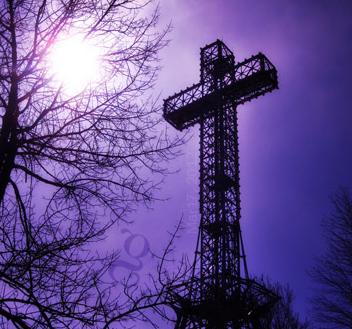 Taking a trip to a tourist destination like a big city is fun and romantic, and maybe even a bit frivolous. If you're visiting Montreal you may be interested in seeing the sights and experiencing the dining and nightlife atmosphere. When planning a weekend trip you may research things to do near the Marriott Hotel, or if there will be any festivals in town. However, if you're thinking about a long-term move to Canada's second-largest city, you probably have a whole different set of concerns that may extend further than where to eat and what to see.
Moving to a new city means meeting new people, settling into a new neighborhood, and finding your niche in the community. Many people may have concerns about the culture of their new city, including the religious atmosphere and political goings-on. Whether you are religious or non-religious, you may want to increase your understanding of your new city by researching the important issues related to religion in Montreal.
Religious Issues of a Beautiful City
This historic, French-speaking city was mainly Catholic for several decades. Currently, the area is fairly diverse and multi-cultural. Christianity is still the religion most widely practiced in Quebec, followed by Islam and Judaism. A recent and ongoing religious debate began at the end of last year, with a proposed legislative ban on city officials wearing visible religious symbols. The proposal, Bill 60, is a move toward secularism that would ban religious clothing like hijabs, jewelry with religious symbols, and other overtly religious signs.
Many people, religious and non-religious alike, have raised opposition to the secular move, calling it an attack on religious freedom, as well as a blatant scheme by Parti Quebecois (the political party that advocates for national sovereignty for Quebec) to attract media attention. There have been public protests against the ban as well as many furious articles and blogs written to speak out against Bill 60. The bill's supporters advocate a move toward secularism by banning civil servants from wearing potential divisive "ostentatious" religious symbols.
Get Involved
If you're planning on moving to Quebec, you may be participating in the area's political process in the near future. You may also be looking for a conventional religious community to become a member of – or even a non-conventional group. Keep abreast of the important issues facing your community and your family. Our blog features both secular and religious-based topics. Universal Life Church is an inclusive community that honors all faiths including both religious and non-religious persons.